AWS Cloud Practitioner Study Notes
This will help you for quick revision before exam.
If you are studying for AWS Cloud Practitioner certifications or you already have them but want to have digital notes of what you studied, here it is and you can come back as many times as you need. I share the notes I used to study and pass my exam.
Android Application Link: AWS-Certified-Cloud-Practitioner-Notes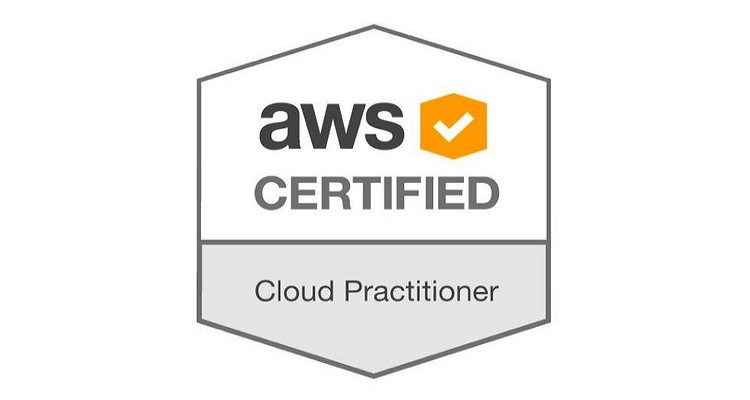 Each Section contains a number of units. Below Table Link containing information about each sections in detail.
Table of contents
Practice Exams
Other AWS And Azure Certification Notes
If you find the content of this website interesting and helpful, use the "Buy me a Coffee" link below to buy me a coffee.